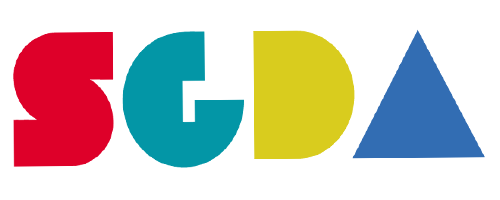 Welcome to
Student Games Developers' Alliance
Welcome!

The Student Game Developer Alliance (SGDA) is a partnership of University game development organizations across California and beyond.

We support a vast community of aspiring game developers and promote a healthy game development culture through connections, education, and passion. We provide a network of peers and mentors for student leaders as well as a visible platform for organizations to share their events and accomplishments.

Our largest event is an annual, volunteer-run games conference with speaker panels, workshops, and a student games showcase where students can connect and learn about game development.